When a simple search reveals you are fighting for positions with companies like Walmart and Amazon, you as a local business owner might feel there is little value in spending time and money on your Google profile.
Both Google itself and the shopping public appreciate the significance and importance of local companies. In order to assess whether or not your company is geographically relevant to a person conducting a "near me" search, Google uses a specific set of local SEO ranking variables to bring your local business in front of local customers. This means you don't necessarily have to worry about competing against major corporations.
Are you looking for ways to reach local customers? Keep reading to learn 10 Local SEO tips to keep you competitive.
1. To start optimizing your local SEO, add a listing to Google My Business
Setting up a Google My Business (GMB)  listing is one of the first things to do if you want to rank in local searches. One of the benefits of having a Google My Business listing is that it serves as the modern-day counterpart of a listing in the phone book.
Creating a GMB listing is not particularly difficult. You must, however, make sure that your profile is completely filled out. Google gives you a visual representation of how comprehensive your profile is. By completing all the fields, make sure this metric is at 100%.
Utilizing the Google Posts function once your listing is live is another important local SEO recommendation. You can do this to give your customers mini-posts and to demonstrate to Google that you are actively maintaining your listing. Share these posts on social media to extend the use of this function.
2. Maintain accurate NAP information
Your NAP information needs to be consistent in addition to being accurate. Google can't be certain of the legitimacy of your business, so something like an erroneous phone number raises a red flag, and Google may decide to discontinue displaying your GMB listing.
In addition to this, you should continue to keep a close eye on your NAP information. If your company changes, you should update this immediately on all platforms. You should also keep an eye on the NAP information for your Google My Business listing.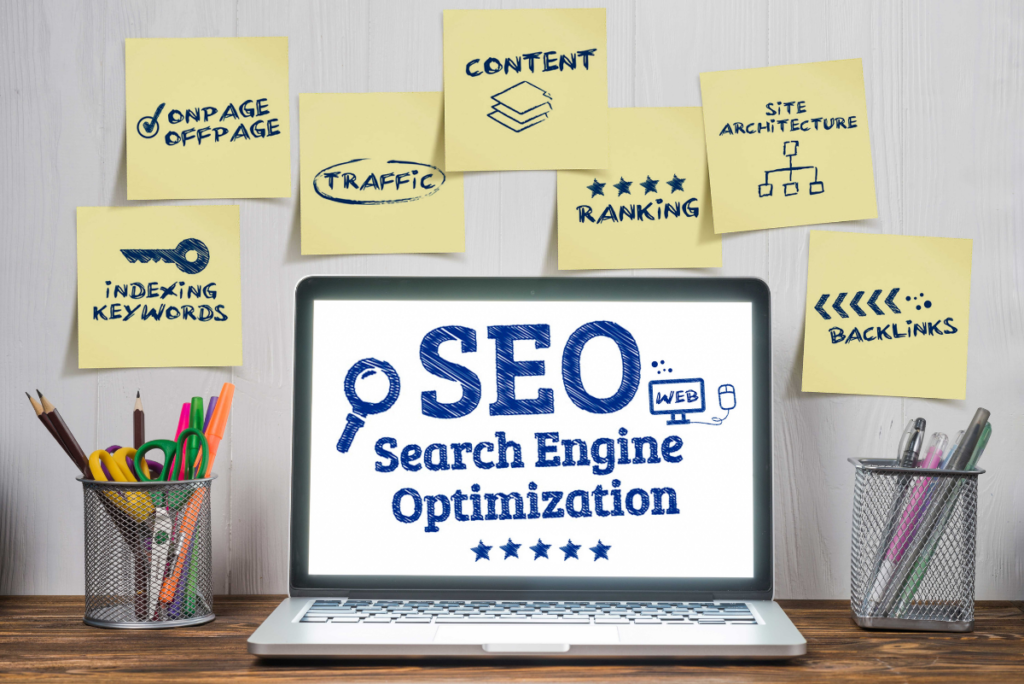 3. Develop inbound links
Although creating backlinks isn't a task you can just pick up and do, there are a few tried-and-true techniques you may use. One of them is to make a list of business acquaintances in your field, then streamline your procedure by looking through their websites for pages where you may insert a contextual link. You can now suggest the link placements to the companies on your list.
Guest posting is another method of generating contextual inbound links. If the companies on your list have blogs, you may offer to write for them and include a link to your website in the article.
4. Voice search is the future of local SEO
Since the voice search age is still in its infancy, many businesses have not yet optimized their websites and content for speech. According to Bright Local, 76% of smart speaker owners use local search at least once a week. This gives you a fantastic opportunity to lead the pack and distinguish yourself from your rivals.
5. Avoid concentrating only on local SEO
Traditional SEO is still necessary, even though local SEO is crucial for the majority of brick-and-mortar businesses. Google has acknowledged that local SEO takes into account organic SERP rankings, but if traditional SEO elements are not used, local SEO may be negatively impacted.
As an example, if a customer arrives on your website from a local search but the page does not load, they'll very likely navigate to a competitor's website. Among other SEO best practices, improving page speed is important for overall SEO.
6. Expand your longtail local keywords
The targeting of local keywords is one of the fundamentals of local SEO. Although local search terms are usually self-explanatory, you should still look into longer-tail local search terms for your company.
For example, if your business is a PPC agency in Toronto, you should analyze the number of searches for various variations of the terms like "PPC agency, Toronto," and "best PPC agency Toronto."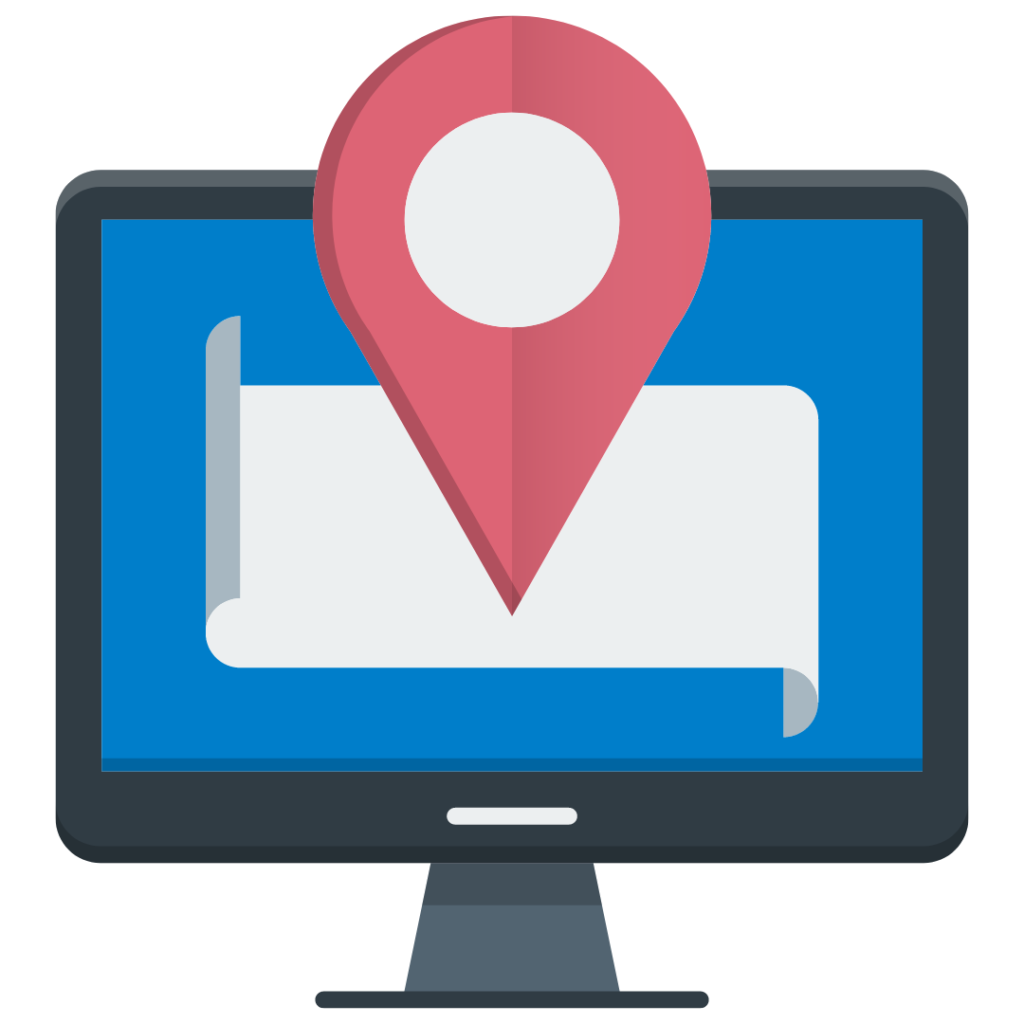 7. Use local keywords to optimize your website
The next step is to optimize your website with the local keywords you want to rank for. This is a tried-and-true local SEO tip that will very likely be relevant for years to come.
These are just a handful of on-site local SEO fundamental best practices. Site optimization is, of course, a topic all on its own.
Make sure your home page and any service pages have the local keywords you want to rank for located in the headings, the tag titles, the meta title and description, and sprinkled throughout the body and footer of each page. If possible, include the primary regional local SEO keyword in the page URL.
Make sure to incorporate your keywords naturally; avoid stuffing content with them as the content will be read by potential customers, not just the Google spiders.
8. Mobile-friendly design is integral to local SEO
According to SEO Tribunal, 78% of location-based mobile searches result in a purchase made offline. This is a sizable amount, and it suggests that many customers who discover you through local search are probably using a mobile device.
Potential clients won't think highly of your business if your website has navigational problems or does not display effectively on mobile. They'll probably leave your website and visit a rival whose online image appears more polished.
9. Read every review
Positive customer feedback unquestionably helps your company's reputation, and it can also increase your authority in Google's eyes. On the other hand, unfavourable evaluations may have a detrimental effect on how Google lists and indexes your website's pages.
Aside from improving your customer service as much as you can, there isn't much that can be done to prevent bad reviews from occurring. The way you handle unfavourable reviews, though, is something you can change. Reacting to unfavourable reviews with the goal of resolving them is a great way to demonstrate to the search engine that you are actively handling issues, paying attention to your clients, and making every effort to improve their interaction with you.
Replying to unfavourable reviews also offers you the ability to win back any lost clients and strengthen existing bonds, and demonstrates to other customers your dedication to satisfying your clients.
Remember to keep track of reviews on all platforms and listings. It is highly possible that the search engine also takes into account reviews from other platforms even if Google reviews may carry the largest weight.
10. Focus on creating local SEO content
Non-local content is the main focus of most content marketing initiatives. Even though you'll have a bigger audience and more visitors, if your business is locally oriented, this won't help. It's crucial that you produce local content if you want to leverage your content marketing efforts for improved lead creation.
You can generate local content around a variety of topics. By including local keywords, you may connect local content to your offerings. An illustration of this for a hair salon would be a blog post on how to choose the best stylist in your neighbourhood. This makes it possible for you to organically add local keywords to the article.
In addition to writing SEO-focused blog posts like these, you may also write about regional news and events related to your sector.
---
10 Local SEO Tips – Our Final Thoughts
Local SEO is now more crucial than ever due to the growing number of consumers who are turning to the internet, and a thorough SEO strategy involves many different elements. This guide can be followed by anybody, however, engaging a dedicated SEO agency is the only sure way to see positive results.
If you'd to discuss the benefits of working with local SEO experts, step into our kitchen and schedule a one-on-one with our CEO & Founder, Jared Foxworthy!
Starting your Local SEO journey and need a place to start? This video will walk you through adding your business profile on Google.
To apply for a complimentary digital audit, contact us today!
Did you enjoy this article?
Here are two more posts to read next: