GIVE-BACK & GAMIFICATION.
YOU'VE HIT THE SWEET SPOT
OF DIGITAL MARKETING.
Layer Cake Digital. Because everything else in digital marketing is half-baked.
That old agency black-box approach is stale and long past its expiration date.
What's fresh is a marketing agency with a moral compass, uncommonly obsessed with giving back to foster positive social impact where it's needed most – while innovating a tired industry at the same time.
Only Layer Cake Digital rewards via our gamified achievement-based loyalty program. You read that right. The more you win at the game of digital marketing with us, the more you get back – and the more we give-back.
That's Layer Cake Digital in a slice.
SEE WHO'S BEEN COOKING IN OUR KITCHEN
We're immensely grateful to have collaborated with so many innovative organizations over the years, across an incredible number of industries.
Our clients will always be our recipe for success to fuel our vision for good. Thank you!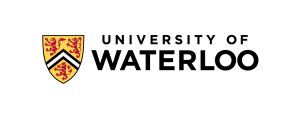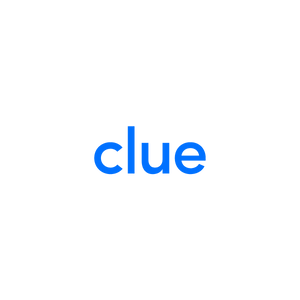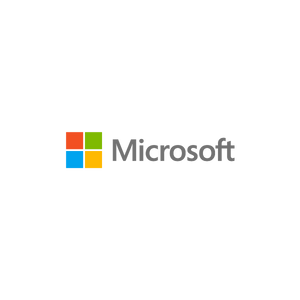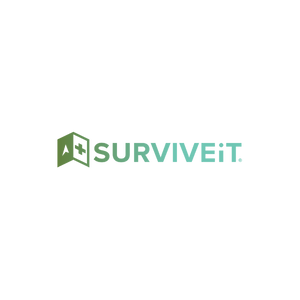 TAKE A LAYERED APPROACH TO DIGITAL MARKETING
Your website is the foundation of your digital ecosystem. But what if that foundation is wobblier than a wall of jelly?
Fret not. The first ingredient of our Layer Cake is required for good reason.
Powered by our homebrew analytics infusion, we'll help you build a rock solid digital base that can support the extra layers needed to drive traffic like a cake boss—paid or otherwise.

Our organic growth tactics are tailor-made for your target audience.
Just follow our recipe and watch your follower base rise, your brand awareness expand, or your organic traffic grow.
With top-notch social media, rock-star SEO, & irresistibly clickable content—all powered by data—you can't go wrong with our cake mix.











Our paid strategies expand the wingspan of your brand with a full spread of "ROI-can't-believe-it" campaigns.
We're talking Search Engine Marketing (SEM), Display, and Remarketing, automated LinkedIn campaigns, Google Shopping—the works. PPC is really our jam.
No, we also don't "set it and forget it." Our amplification funnel has always-on optimization processes that take the data-driven cake.



 Artisanal nurturing is the luscious icing on our layer cake.
Why do we say "artisanal?" Because most nurture or lead qualification tactics are a total clusterfudge by comparison. Yes, your existing customers need TLC in the form of monthly newsletters & offers. But to grow long-term value? That means nurturing potential customers as well. Good thing we optimize both streams with our automated solutions.





Between our layers is a whole lot of scrumptious filling: optimizations, ongoing analysis and testing.
Our analytics engine ensures your digital marketing strategy comes out stronger, your brand rises and grows, and then comes the icing on the cake: positive ROI.
Why settle for sizzle when you can eat cake?
GET A FREE DIGITAL AUDIT OR CONSULT
"Pay for services now, get the rest later"—oh, puh-leez. That old carrot and stick approach belongs in the compost bin. Our complimentary (as in, free) audit covers multiple channels across your entire digital ecosystem—with transparent recommendations and knowledge-transfer against our Layer Cake best practices.*
*A digital audit this valuable can't just be handed out like candy. Contact us to see if you're eligible! All consults are free regardless.
Want to serve our layer cake and say it's yours?
Help fuel our vision of making digital marketing an engine for social good. Yep, we're unlike any whitelabel partner in the industry. And that's a good thing.