Google launched Performance Max campaigns across all accounts in late 2021. We've been working with Performance Max campaigns for the past few months, and we've come up with a few tips to assist you with optimizing your campaigns to receive the best results.
1. Start with a complete set of relevant assets.
Having a complete set of assets will go a long way toward helping Google optimize the campaign's advertising, and making sure all assets are relevant is also vital. If the ad language, graphics, and videos are not relevant to your business, campaign, or other assets, your advertising will lose credibility.
If you don't provide a video asset, Google Ads will make one for you – the provided video assets are a little off-brand, and while they do improve with time thanks to Google's machine learning, it's best to start with at least one video asset.
2. Double-check that all of your products are ready to use.
The integration of Google Merchant Centre feeds/CSS feeds in Performance Max campaigns is one of the latest features, anticipating the death of Smart Shopping campaigns in 2022.
While the process is similar to that of the Merchant Centre, you can check if products are 'Ready to Serve' on the Ads platform by going to the 'Products' menu option and looking at the 'Product Status' column – lingering over the 'Product Status' will reveal more information. If the products are not considered 'Ready to Serve,' they will not feature in any of the advertisements.
3. Include a few extensions
Extensions can be applied to Performance Max Campaigns in the same way they can to other ad types, like Responsive Search Ads. However, because Google's machine learning will choose which assets to serve and which extensions to serve alongside them, it's critical that the extensions you choose are appropriate for all assets.
If you're still undecided, pick 'Combinations' from the 'View Details' menu under the 'Asset Groups' menu to see some of the most popular asset combinations. You may see how your campaigns search-based ads look by selecting the 'Preview Ads' option beneath the 'Top text-only combinations' section, making it easier to choose/create extensions.
4. Maintain your Budget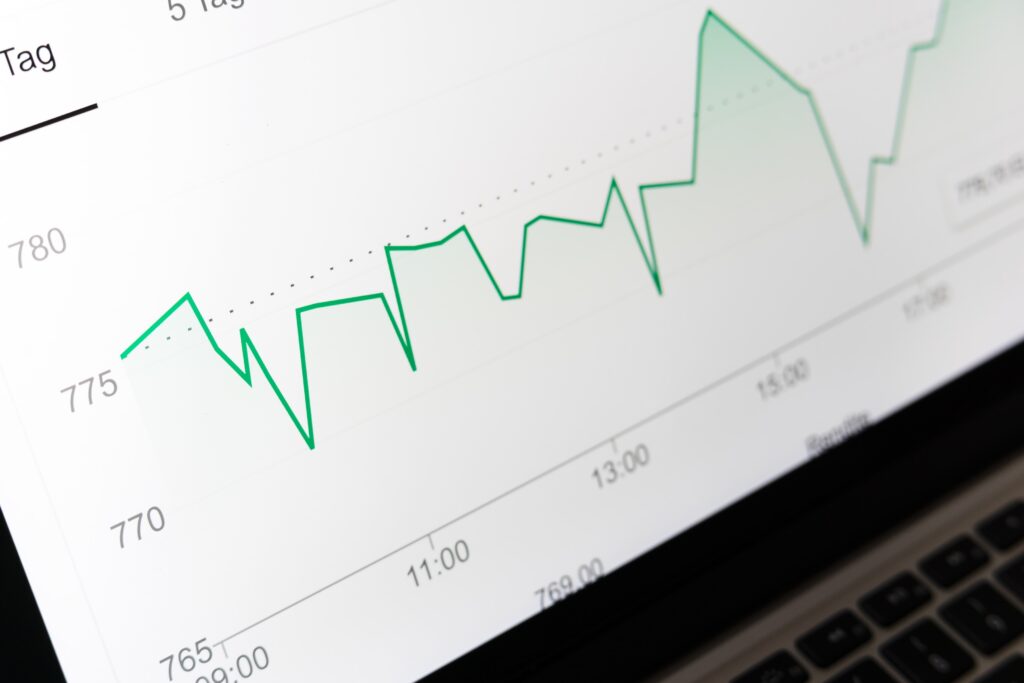 You can quickly see how much your campaign is spending per day over a long period of time by using the Overview Card on the main Performance Max campaign page. This will enable you to make any necessary budget adjustments.
If the Performance Max campaign is using up all of your budget every day, it could be worth experimenting with a larger budget to see if you can improve your results. In this instance, it's vital to track your progress to ensure that your rate of return remains constant or rises.
5. Final URL Expansion
When you create a Performance Max campaign, the final URL expansion option is automatically picked. If you leave the campaign on, it will send traffic to the most relevant URLs on your site' and serve a dynamic headline based on consumer intent.
While this could be a terrific approach to get more out of your campaign, it's vital to omit any URLs that aren't relevant to your campaign as Google Advertising may deliver ads for these URLs.
6. Experiment with ad scheduling
Ad Scheduling is a valuable tool for ensuring that your ads are served when they are most effective. Simply narrow your calendar view to a single day to determine if your Performance Max campaign is generating a low return on ad spend at many times throughout the day, then repeat the process over several days to confirm the pattern. If you notice a pattern, go to the 'Ad Schedule' option and change the times your ad is shown. If you have a limited budget, this is also a smart technique to ensure efficient spending.
7. Audience Signaling
This isn't so much an optimization strategy as it is the core of a Performance Max campaign. Custom Audiences/Segments and your remarketing data can be fed into your campaign to provide it with a starting point to find new conversions across Google. This will enable your campaign to begin performing better and faster. However, after your campaign has aired, you can add an Audience Signal, which can be utilized to improve performance.
---
Performance Max – Our Final Thoughts
Leveraging Google's machine learning to patch gaps in your marketing while simultaneously delivering a decent return on ad spend may be a fantastic approach to test a more focused or less focused campaign. Remember to remove any overlapping URLs, or your ads will compete with one another.
If you'd like to learn more, step into our kitchen and schedule a one-on-one with our CEO & Founder, Jared Foxworthy!
To apply for a complimentary PPC audit, contact us today!
Did you find these 7 tips for optimizing Performance Max campaigns insightful?
Here are two more posts to read next: